Most Lovable part in the Human Body

India
10 responses

•
18 Apr 07
For me it would be my eyes, they are beautiful and i see the world through them.If it weren't there then i guess i wouldn't have known what other parts are there in my body as well. I love my eyes and of course it had shown me the world and not to forget..mylot.


• Colombia
18 Apr 07
Lips are an inconscient reflex of sexuality. I think with all respect is genitals, think living without it??


• India
18 Apr 07
hmmmm, lovable part eh, tough question ,let me think........ lips are the most lovable ......what say?

• India
18 Apr 07
the face is the most lovable part in the human body becasue we take care if it most than any other part

• United States
18 Apr 07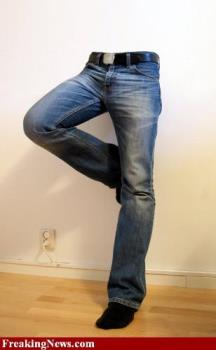 I think everyone has something different that is lovable. I think legs are my most lovable features. But like I said, everyone has different features that are sexy. For some it could be their face, for some their butt, for some their neck, it just depends on who it is.