how long do you take to get along with the new face..???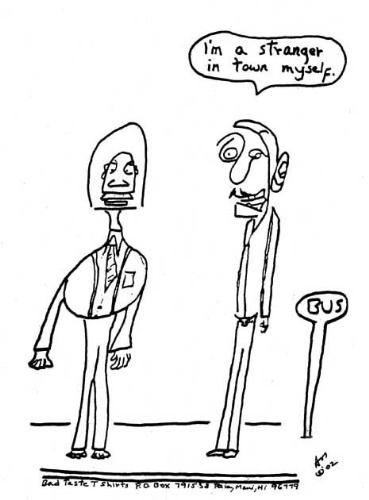 April 18, 2007 1:05pm CST
I need a real good time to get along with the new faces.
1 response

•
18 Apr 07
Yes me too, i dont know if its a bad or good thing but its takes me ages to get used to new faces, its the same with anything though, im not very good with change, and i like things what i know and what i am used to! I tend to make judgements far too quickly as well, its just how i am though, we are all built differently i suppose!