What is your wildest dream..???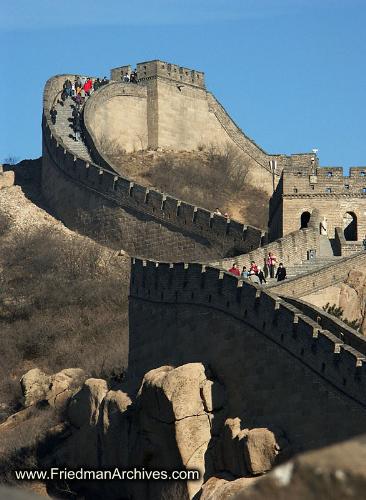 April 18, 2007 2:06pm CST
For me, i would like to go for a world tour around the world..i guess i wud just love it..???
3 responses

• Malaysia
21 Apr 07
The seven wonder of the ancient world. I would like to see it even only can see the remnants of that... but i think that is not possible since most are already vanished. And on July 7 this year they're going to announce the new 7 wonder list...

• Philippines
18 Apr 07
it may sound odd but flying is my wildest dream. just like peter pan, to feel your body floating in the air, if i have this kind of ability it'll be alot of fun.