Does the change in mood of your teenage child worry you?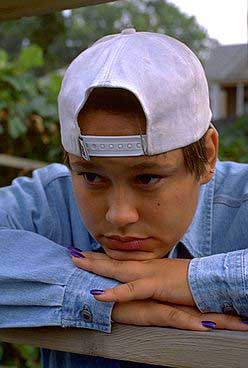 Uganda
April 19, 2007 4:59am CST
Teen age is a precarious stage of development for young people! They are usually emotionally unstable and a good parent should get concerned if he sees any mood change in his teen age child.I try usally to talk to my 14 year old son whenever I see a change in mood, usually I discover that the issues disturbing him are very minor-talking him out of his worries solves the problem. What do you do when you see a change in mood in your teen age child?
No responses