When you happen to meet God...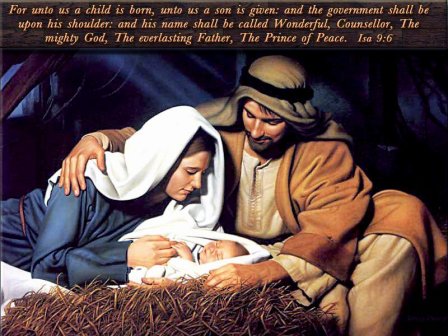 Philippines
4 responses



• Canada
19 Apr 07
Because I've studied religions extnsively, and nowhere does this god show up.He hasn't done anything for anyone in so long that if he does exist, he's either gone away, or he's got a lot to answer for. yhe things people SAY he's done is nothing more than the power of positive thinking.

• Australia
20 Apr 07
When I meet God, I would thank God for what He has done for me. I would also ask God, what makes God loves me so much that I am a sinner, were saved from my sin. There is not anything I deserve from God, everything that He's given is because of His loves.

• United States
19 Apr 07
I would never ask for what I deserve. None of us deserve anything from God. Whatever we get from His hand is because of His mercy, not because we have earned it or deserve it in any way. Would I ask what I desire? I have learned that what I desire is not always the best. Instead of either of those, I ask what God desires. He is God, after all. This is HIS world.