Responsible worker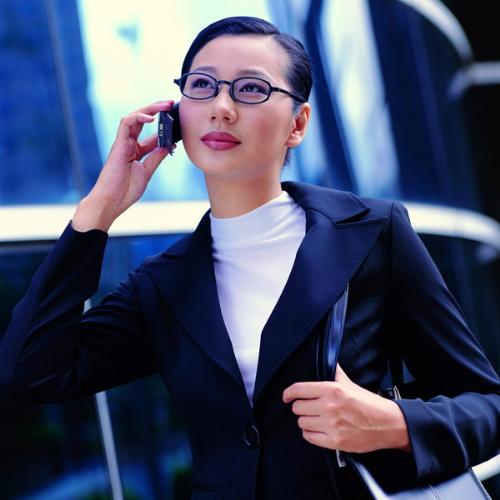 China
4 responses

• Philippines
25 Apr 07
i'd like to think that i am a responsible worker. i make lists of the things that i should do and try to give my best in doing it. i never make excuse because i wasn't able to do certain works. if i have to do something and it is really needed for the next day, i'd finish it no matter what time it is but if it could wait until tomorrow, i'd go back to work earlier than usual to finish it. i don't like to be pressured when i do something so i allot a big time difference so that i won't have to worry.

• Philippines
26 Apr 07
there are times that i tend to forget other things so i really have to make lists of everything that i should do :)

• United States
28 Apr 07
I believe i am a responsible worker, if a task is assigned to me I make it a point to see it all through. I am not a workaholic though, its just that I follow the saying "don't do for tomorrow what you can do for today".


• Philippines
1 May 07
I would like to think that I am a responsible worker, otherwise my boss wouldn't trust me. Whenever I do something really important, I bring the work home in order to get things done. I never leave it for tomorrow especially if it is really urgent. If it can wait, I'll do it the next day. I also take care of company things, company secrets, etc. I never use company money for personal consumption, nor do I get company materials to be used at home.