Did Your English Better Using My Lot???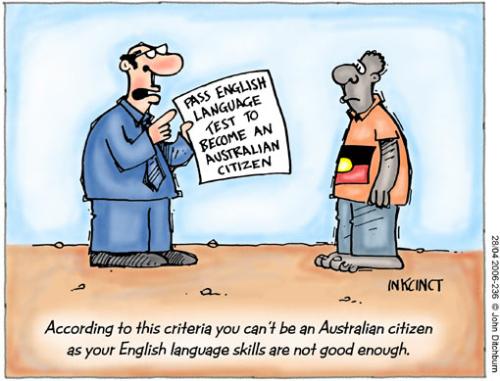 Malaysia
April 20, 2007 5:13am CST
Since I'm a foreigner, I've always look for the site that could improve my English.Finally I found this site.It does help me a lot.But still my speaking doesn't that good compared to my writing.So, can you suggest me the best site that offer the speaking skills for English language?? Hope you can help me and the others out there. p/s:so hard to speak in English!!
3 responses

• Australia
20 Apr 07
I think it may not be easy to find a site to improve yor oral english as it needsa lot of practice,may ne you do not even need any websites if you have someone who you can talk with them in english, or you can try to talk to yourself. I think when times go by, you will habe huge improvement in speaking and writing as when you type more replies here ,it actually helps you to organize a sentence which will helo your speaking. Do not worry too much, you will be fine some days later.

• Israel
20 Apr 07
Hum I'm only few months here in mylot and I don't think my english got better thanks to mylot. I mean, I do write and read english here and this is very good way for practicing and learning the language, but I don't think I could improve my english so fast only by using mylot. When I read discussions that english speakers wrote so I definitely get familiar with they type of writing and it's help for me a little bit. I also think that many of the users using slang here which I rather know only after I'll know the "high level" of english well. I agree that it can be really hard to speak and to write english because My first language is hebrew and I people don't talk english with me.

• Malaysia
20 Apr 07
Hmm...I can imagine your problem here.But we should never give up in anything we've done.Maybe its not that fast to master the language, but you still can learn something here in my lot.For me,this is the way I can practise using my English since at the outside I didn't have the chance to apply it.So it does help me improve my English. Hope your English can improve too.