I'm Never Gonna Say Goodbye?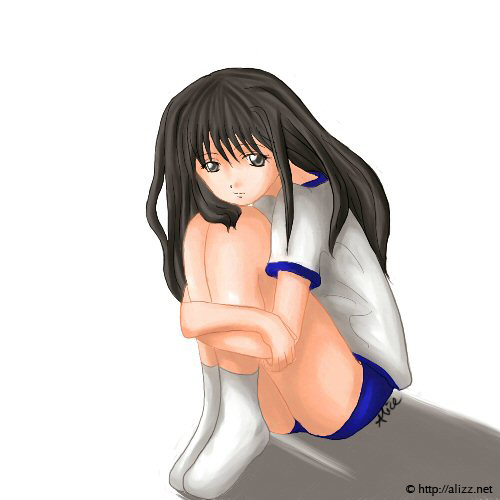 Philippines
April 20, 2007 5:23am CST
I had a dream about my ex and i've been thinking about it all day long...I don't know, I'm happy now with soomeone and all of a sudden It hit me again like it used to. And yes, I have dreams with my ex in it a couple times before and I just don't know what does it mean. I know it's over between us... What do you think?
3 responses

• India
7 May 07
well dreams are desires of our subconsious mind.what we want..but cant get. its natural to dream about your ex sometimes,coz u cant dictate your dreams, they come naturally to you,but it doesnt mean you are over wid ur present bf. just try and make happy memories in the present.then you dont need to go back in your past to search out happy memories with your ex. enjoy life.tc.

• Slovenia
27 Apr 07
You a girl? I have the same situation with my ex (well, I'm a man). My advice would be opposite: don't see, don't call him, don't contact him in any way, just let time pass by. I think in some months u'll be able to forget him a little bit and maybe get a new boyfriend. As far as I found out, that's the only cure. Though, I don't have a new girlfriend :). But I forget about my ex when I'm out and talking to other, maybe even flirting. Just go out, have a social life, etc etc. The worst thing you can do is to stay home and listen to some depressing music, all alone,.. well yeah, I know how it looks like. That way I never managed to stop thinking about my ex for a minute!! Despite how badly she hurt me,..

• Philippines
27 Apr 07
Yes, I understand Domen, but you know the thing is I already have a boyfriend and I love him a lot so...It's really confusing, isn't it? haha! Thanks for dropping by, I would advise the same if that's the situation. I just hope you'll get a girl soon! =)

• Slovenia
27 Apr 07
Haha, thanks! I hope I'll get a girl soon too:))) To the topic, if that's the situation, I don't know. Well, you can't just erase your memory. Maybe he'll stay there forever in your heart. Why the hell not?: It's nothing wrong with that. I'll have my ex always somewhere in my mind.. she's too damn sexy :\ grrr

• Malaysia
2 May 07
if you really love the person you're with now, then your ex shouldn't be an issue..