What do you think about this picture..i found accidently while surfing..???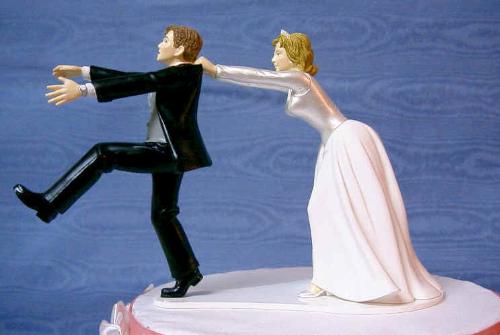 2 responses

• India
8 Nov 07
hi dillu, hey thats the coolest cake picture evr seen by me,i and my friend generally keep a tendency of accumualting these cake pictures of these wedding cakes.i would like to present it to my to be hubby on the 1st anniversary or to some one who has broken with me will present this kinda cake on his birthday...cool yaar.thanks for sharing.Its just wonderful.

• United States
5 Nov 07
I think it is really cute, but I wouldn't want it on my wedding cake! I want my husband to be willing!