Did you try to count stars in sky?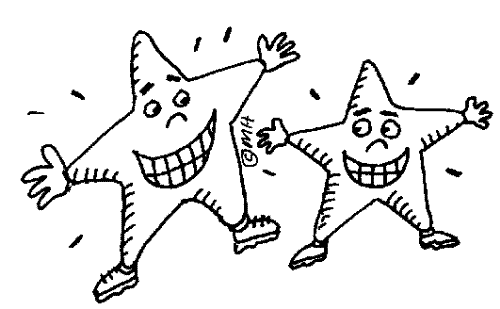 Jordan
April 23, 2007 9:33pm CST
I like stars; it is one of the most beautiful things in life. When I was child I tried to count the stars, every night I start counting until I tired and I say I will continue next day. Now when I'm grown up I look at sky to make wishes. What about you? Do you look at the sky? Do you make wishes? Did it become true?
6 responses

• Jordan
25 Apr 07
for sure man that all of us did it and almost half of us do it right now like me:) ;) but when we child it was just to try to count them because we were just learn how to count but now we do it to waste time and to do wishes or to immagine something we like between them

• Philippines
25 Apr 07
yeah , but that was when i were a kid ... maybe at that time our dreams were unlimited , and we thought that sky is something with a little bit harder " dreamin " not working we will reach it .. i miss that age , i miss when i was a child , all what concerns him is will the TV broadcast new cartoons or not , all what thraet him is the monester that appears at night for those children who didn't go to bed early ,,, nice days , nice memories ..

• Philippines
25 Apr 07
id love gazing at the stars. i dont wish for material things. id just gaze at them and whisper that i hope that they would guide me and watch over me. i ask them to guide me cause well, they've been there long before we're here and they've seen things change or happened everywhere. so i guess i just ask them to guide me as a way to reassure myself that everythings going to be alright whatever happens in the future.

• Jordan
24 Apr 07
without wishes and dreams i just cant live !!!yeah some of them came true bs still i have alot and i hope they can become true!!!

• Philippines
24 Apr 07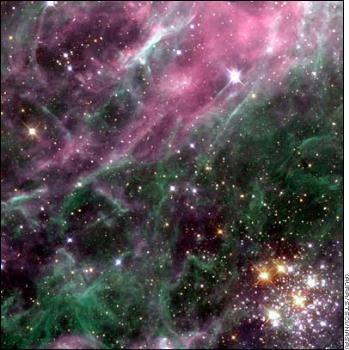 I used to count stars especially when the time me and my boyfriend would walk home.. But now he doesn't want us to walk because it's so dark on the path we are passing through. Now I didn't count but we would try to search for the brightest star out there, sometimes I thought about making wishes as well but I would then pray for it that hoping it would really came true.. I still couldn't say it came true but hopefully in the near future it will..

• China
24 Apr 07
when I am young,I usually counted stars ,even though I can not count them all!it is a funny thing! when I am grown up,it seems that there even no time to look at the sky,le it alone counting stars.it is only memory to me!