Do you respond people who always respond your dicussions?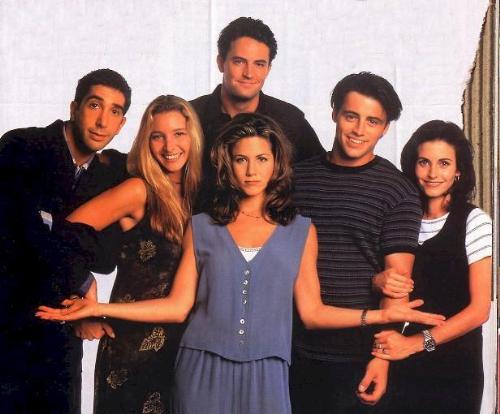 China
April 24, 2007 12:26am CST
I think we should respond them who always respond us,not only you can interact with your friends better but also it's a manifestation of manners. do you think so? Some of my friends I repond them a lot but they seldom respond me,so I'm wondering if these manners is applied to all over the world since we are not from the same country.
6 responses

• Philippines
24 Apr 07
I usually dont notice if im responding to them or not, because i just see things that intrigue me then i will respond. I dont used to remembering people or persons. But if ever they are in my interest i will responce to their discussion.

• Philippines
24 Apr 07
i cannot respond to all of the members who makes respond to my discussions because i dont have enough time to do that, but little by little, if i found that they have interesting discussions made, i take time to respond to some of it..and also i made lots of new friends to add on my list..

• Australia
25 Apr 07
I do that, if i have a lot of time, i will give response to my friends. But sometimes if i don't find the right discussion i will wait until they make a new discussion.

•
24 Apr 07
I would love to be able to respond to each and every comment but time prevents this. However, i do make a real effort to respond to as many as I can during the time I have on here.

• Philippines
24 Apr 07
If your friend posted a discussion or someone who always responded to your post,posted a discussion that you don't know,will you respond?Definitely you will not respond.That is not a bad manner,responding to a discussion that you don't know or understand is unethical.

• China
24 Apr 07
Yes,I do.I respond those who respond my discussions,whether he responded me once or more.If the person who responded to my discussions,I add him as my friend,and whether he receieves me or not,I also respond to his discussions.I just want to make more friends.