So called "winning prize"

Romania
April 24, 2007 1:45pm CST
Lately I found in my inbox on email a lots of scam invitations to take my prize, million of pounds or dollars,earn I dont' know how.Scam! Do you get such rubish and did you report them as spam? I intend to do it, cause they became annoying .
3 responses

• United States
24 Apr 07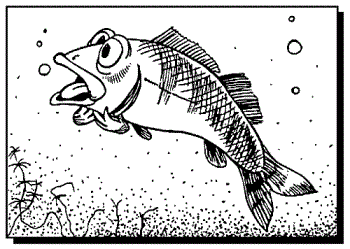 Its called phishing. They try to lure you into giving them personal details allowing them to steal your identity. Once they have your information they can clean out your accounts or open new ones in your name and spend like crazy. Leaving you to pay for it all. I get lots of these emails. I reply with a cartoon of a chokeing fish then mark them as spam.

• United States
24 Apr 07
Actually if they're trying to get financial information out of you (to steal real money from your bank account or credit card) by sending you to a "lookalike" website (that resembles a web site you're familiar with, or that "looks" official without actually being official), report them for "phishing." Never provide personal information to anyone claiming you've won a prize in a contest you don't remember entering. If you don't live in the UK, for instance, you're not eligible anyway to win a lottery. It's usually likely that the lottery named doesn't even exist at all, and some of these scammer morons actually are stupid enough not to bother with any fact checking before they send these mails. If they're not directly phishing, report them as spam and filter their mail. Ignore mail from their domains and blacklist the e-mail addresses. If it gets really obnoxious, start complaining to your ISP or to the sender's upstream provider. That can help curb the really abusive ones.

• Indonesia
24 Apr 07
if i get like that, i will block the email address. thank you