Post you money making sites here

United States
October 20, 2006 10:17pm CST
here is a great way to get a referral. Post you sites here and I may join as well as others who read and post!
6 responses

• India
26 Nov 06
I have two money making blogs: http://santa24-freemoney.blogspot.com/ http://santa90.blogspot.com/ There are other sites which you can join.Plzzzz use my referral url; http://RichMails.net/cgi-bin/signup.cgi?r=sizzler321
@hotmail
.com http://www.moreinfo247.com/9229414/FREE http://trafficg.com/?member=banta78 http://www.blogsoldiers.com/?rid=5093 http://www.blogazoo.com/?rid=5624 http://www.ilovehits.com/?rid=67103 http://www.linkcrews.com/?id=9845 http://www.WebBizInsider.com/Home.asp?RID=76649 http://www.trafficroundup.com/newuser.php?ref=banta78 http://procardinternational.com/index2.htm?refer=TarunN3600 http://www.ts25.com/index.jsp?ref=banta78 http://www.creativerealitynetwork.com/p.cgi/1027/

• Canada
26 Nov 06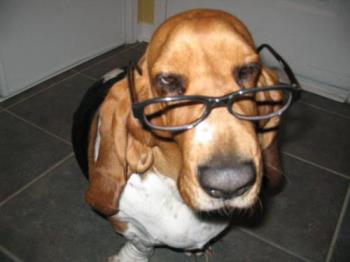 Ya, I have made it easy for my friends..I made a website. Check out my profile and the link to my website if your interested. My only warning though, some of the sites like Treasure Trooper will cause you to get spammed outta the wazooo.

• Australia
26 Nov 06
Take a look at my website I am working on there are lots of sites there Please message me for more since I can't list them here.