How do you like Chinese medicine?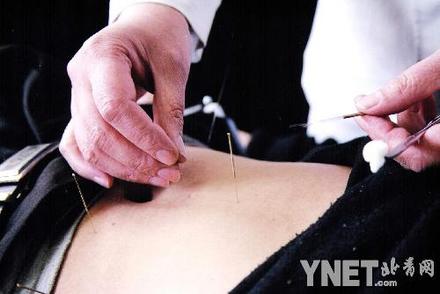 China
April 25, 2007 11:38pm CST
Have you heard anyting about Chinese medicine? like acupuncture or cupping or TDC or channels and points and massage. have you taken any Chinese medicine treatment? I'm sure Chinese medicin is special and good especially for health protection,Chinese medicine is famous for its no side effects. If you konw some Chinese medicine that's absolutely good for your health.
3 responses

• China
26 Apr 07
Yeah, I also think that Chinese medicine is special and good especially for our helth protection, I would like to see the doctor of traditional Chinese medicine when I am sick, but sometimes we have not enough equipments to cook the medicine. hence, I only choose western midicine.


• Philippines
26 Apr 07
Actually, based on what I've experienced findin' chinese medicine good. Have tried it until now and seems to be healthy for the body. One thing, chinese medicine goes through also herbal blend so it's not a coz' for us to be in danger.