What is the one thing that scares you the most in life?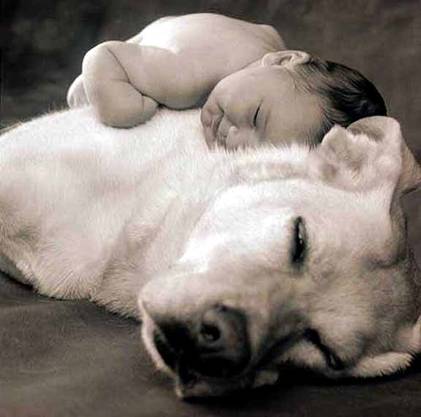 Canada
April 26, 2007 2:31am CST
I don't fear too much but losing a family member especially my children would have to be my biggest fears. My kids mean everything to me and I could never imagine a day without them. So whats your biggest fear?
2 responses

• Singapore
14 Jul 08
I am a scardy cat but when i saw a ghost that malay call fatimah rocker[pontianak].It was so scary and the face was so horrible.I was so scared and was feeling like fainting there.this ghost i a legend in malay history.tHE GHOST IS a girl and has long black hair.Another ghost is call toyol. it is a kid that people used to take thing from other people.it eat young women's blood and the girl would old.

• Singapore
14 Jul 08
I also don't fear 2 much but losing my mother. I LOVE my mother because she give birth, feed me,take care of me until I am older. When I am at the door she will open the door 4 me and hug me. What I want she will give me. She cared animals,her children, husband and friends.She is nice and kind. Surely if she cooked laksa, she will give some 2 our neighbours. I always help her with her house chores. I REALY LOVE HER!!!!!!!!!!!!!!!!!!!!!!!!!!! From tiara97