How do you cope up with depression?

Philippines
5 responses

• Philippines
2 May 07
When I am depressed, I often post everything i feel in my blog so that I can release all the hurt and the pain. It actually helps me. I'd rather write it in a paper and read it days after. I do this most of the time and I usually end up laughing and feeling thankful because God trusted me with all these problems and I can make it!

• Indonesia
2 May 07
i often got depression LOLz, so i think i have much experience with how to manage my self when i`m on depression. if i`m on sensitive condition, i will crying on LOLz thne i will call my bf, share with him and at lease i feel better after that. but, if i`m on normal condition, i will take a rest, going sleep well and after that going bath and take relax for my body n my soul. then, i will share it with my bf again :D because i dont have any people other than him that i believe to be my best places to share my problem ;) have nice day grecychunny26. dont forget ... there`s many people cares about you.

• India
26 Apr 07
i try to forget whatever is happen bad with me and i try to do some good habbits i mean i try to change my depression into hayyness by making jokes on other or by lisening jokes or i surf on mylot and share my problems

• Philippines
26 Apr 07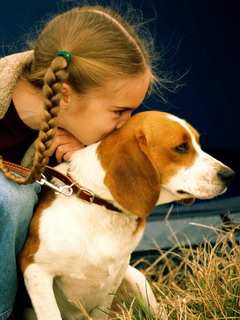 usually if depression does visit me, i stay in my room alone and soak in it for a while and try to understand it's source and try to figure out of it later until i get tired of being depressed.friends and family may help but a real personal friend does the trick.

• India
26 Apr 07
To tackle depression, one has to be with friends & well wishers.one has to talk about his or her problem .the reasons for depression has to be known & then it has to be solved.Meditation & remembering god also helps.I have never been very much depressed in life becuase basically i am a positive person.