In life, what scares you the most?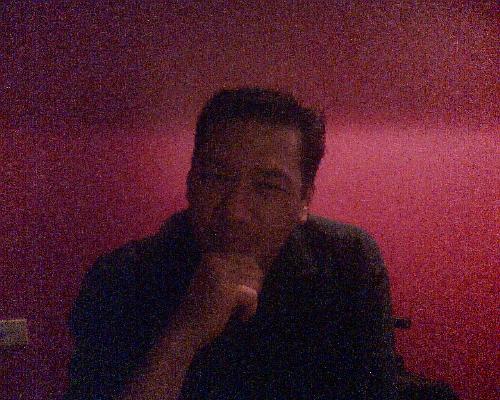 Philippines
April 26, 2007 11:13am CST
Me, I am afraid to fail. Failing in a sense of failing my mom to achieve success i n life. She always believe that someday, I can support her. The support that never she had experienced from by siblings ever since. For me,I can fail with these things: 1. Pregnancy in an early age 2. Health problems 3. Death
4 responses

• India
27 Apr 07
I am scared of being alone. i dont want to spend my life without the person i love. A lonely life would just not be worth living in.

• Philippines
26 Apr 07
Right now what I'm really scared of is dying, my kids are still very young, I'm a very protective and loving mother, I could not afford something bad will happen to them especially when I am not around, I always pray to the Lord to protect me and my family from danger, I have good plans for their future and I want to see them grow until they are all professionals in their chosen field and until they could settle down with their own families, maybe that is the time I could die, but still its up to God, He knows everything, what is good and bad for us. Thanks, have a nice day!

• Philippines
27 Apr 07
you know what? you and my mm have exactly the same feeling... I bet you raised your children well... so d on' t be afraid of what will come next to them... ok??? MAY GOD BE WITH YOU

• United States
3 May 07
The greatest failure Is failing to realize your human and subject to shortcomings. success Is only understood after some failures In life.

• Philippines
27 Apr 07
Im afraid that something bad can happen to my baby and husband. that was the only thing i am afraid right now. Just the thought that i will loose them, makes me cry. Id rather die than to loose them. they are the most important things and the reason why i was living.