OK, must be a food kind of day... What is your all time favorite snack food?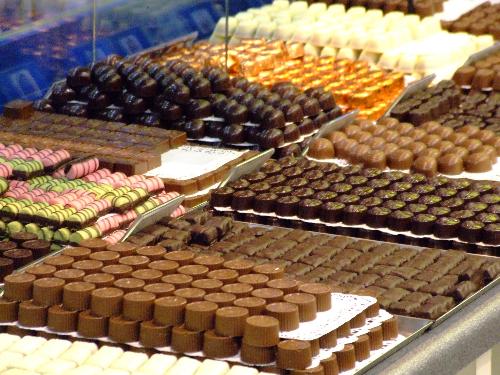 United States
4 responses


• United States
26 Apr 07
I think my favorite snack food would be potato chips. I never get them though we dont buy them To expensive for what you get. We buy popcorn instead. I love chocolate but I call it a treat not a snack. lol I often eat fruit for snack but not because it's my favorite.

• Ireland
26 Apr 07
At this moment, I am eating one of my favourite snack foods. It is a gorgeous Cadbury's crunchy bar covered in creamy dairy milk chocolate. After this I am going to start on another of my favourite snack foods which is sour cream and onion pringles. I had to have the crunchy bar first so that I wouldn't eat the whole tube of pringles as once you start you just can't stop and I'm sure they must be very fattening.

• United States
27 Apr 07
hmmm, I love dark chocolate, and salty foods. The worse things you can eat. I love beef jerky, and stuff like that too. I also love celery with cream cheese. Man, anything that is bad for you, I pretty much like.