what is your best game in neopets..???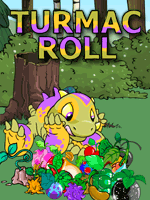 April 27, 2007 1:34am CST
I usually play all the games but i like turmac roll alot..its my favourite game.
5 responses

• Philippines
3 May 07

How do you determine your best game? My favorite game right now is the Hasee Bounce, they sound so cute whenever I accumulate 100+ points, my son loves watching me play this one too. I almost forgot fashion fever, it's the most efforless game I know so fr, all I have to do is press 'randomise character' then end the game and I already earned 300 NP in less than a minute.

• Denmark
29 Apr 07
i first play the advert-video game that gives me np for watching videos,but the one game that i always play is kiko match..thats almost the only one where i always make 500 points and get 1000 np,the maximum np that u can make in a game..so that is my favourite game:)...the others are hassee bouncee,meerca chase,bullseye,and sometimes web of wernax:)..

• United States
28 Apr 07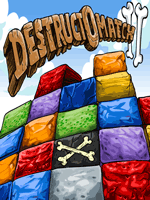 There are a few games that I play everyday, but my absolute favorite is Destruct-o-Match. There's just something relaxing about blowing up a bunch of blocks!!


• United States
4 May 07
I really like Typing Terror, Defener Trainer and Hassee Bounce...these are definite plays everyday...