do you wear helmet?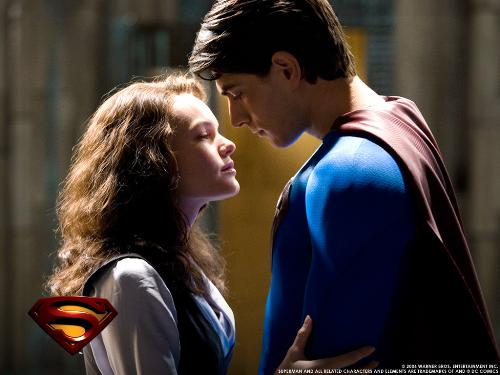 India
April 27, 2007 2:10am CST
#HELMETS# in many countries helmet riding is mandatory!!!helmet are now made from resins or plastics and reinforced by aramid fibre. despite various designs and requirements,helmets attempt to protect the users heads through a mechanical energy absorber process. and thus must helps to minimize the injury. as seatbelt in cars,in motobikes the helmet is essential. so i always wears a helmet and ride the bike at any spped. are you using helmets???? do you like to wear helmets????
5 responses

• India
27 Apr 07
I never used helmets while riding in city limits, now it is mandatory to use ISI branded helmets in the city limits. I found it is advantageous in many ways.

• India
27 Apr 07
When I dont use my Helmet, my hair will be neat & tidy. I can breathe soem fresh air while riding, and the Eyes view will be wider...

•
27 Apr 07
When I was a teenager and had my first motobike, there was no law in the UK to say you had to wear a helmet and foolishly I rarely wore it because it would feel hot and uncomfortable on my head. I couldn't get away with it now because it is mandatory in the UK. I can see now that I was lucky to never have any head unjuries, as I fell off my bike 3 or 4 times. When I was old enough to drive a car, my father made me get rid of the bike and helped me buy a cheap car instead.


• Philippines
30 Apr 07
i dont get to ride that often cause i prefer cars. but whenever i do, i always use a helmet for safety.

• Indonesia
30 Apr 07
yes i do, because in my country wearing helmet is one kind of rule when riding motorcycle..