Update Cody was frontpage news after dog attack!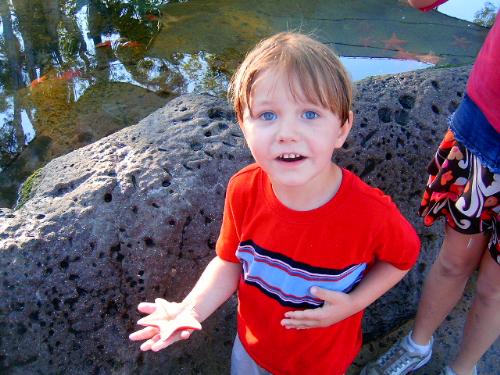 United States
April 28, 2007 3:03pm CST
My son Cody as you all know was attacked by 7 daogs on April 7th 2007. Alot of people posted there must be something missing from my story as there was no way that animal contraol would not put these animals to sleep. Cody was the front page news story Yesterday in our local paper and Here is the link for that story! www.azdailysun.com you can read all about the unbelievable way the county is reacting to this issue. Thanks to all of our supporters! Cody is a rea trooper and is doing much better!
4 responses


• United States
28 Apr 07
Hey thanks! Also just a note scroll down the AZ daily son page and you'll see readers fave stories, Cody is the Dog maul one if anyone cannot find it. Thanks again for all your support! Cody's mama

• United States
29 Apr 07
I am glad that all of our emails helped you to get attention to your story. I am also happy to hear that Cody it doing much better. I hope that this coverage will help you to get the laws changed!


• Canada
28 Apr 07
Wow I am so sorry to hear that, That is horrible. I have a dog and love him very much but if he ever did something like that to a child he would have to go.It's pretty sad that they got there dogs back, they are obviously not friendly! Hope your son is doing well.