How much do you think is a BABY important in a married couple's life..???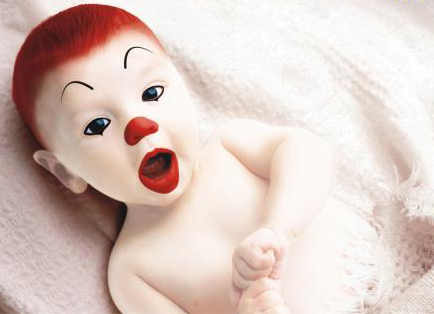 4 responses

• United States
29 Apr 07
I think this really depends on the couple. Like me and my fiance never planned to have kids. But now that we have our daughter I couldn't imagine things being any different. She has been such a wonderful gift to us and I couldn't imagine my life without her. She just brings that extra little bit of excitement to our lives. But I have a couple of aunts and uncles who have decided they don't ever want to have kids. That's their personal choice and they seem to be happy in their lives. They travel whenever they want and work all the time and just seem content. So I guess it just depends on the couple and how important having a family is to them.

• New Zealand
29 Apr 07
For some couples marriage and babies go hand in hand. But for some couples it's not so important as they have other life goals or expectations they wish to pursue. I guess it depends on what you want out of life. For some people raising a family is just what they what they have always wanted. It's a decision that should be made jointly.

• United States
29 Apr 07
It really depends on the couple, if they want a baby then they will bring one into the world, but not all couples who are married have to have a baby. I mean, my family wants my husband and I to have a baby, but we are not ready, at least not financially. It's not easy living the way we do, everyone around us helps us, but if we had a baby, it would complicate things. Sometimes certain things won't allow them to have kids, but then some couples can have kids. Like I mentioned it just depends on the decision of the couple. I hope this helps answer your question.