Do you complete aLL FAERIE quests or just leave it..??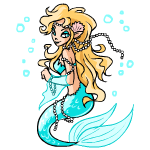 8 responses

• Singapore
29 Apr 07
Don't bother with them all. Do all except the earth faerie one - the one that gives you a meaningless feast. In fact, it doesn't really matter either way. The rewards aren't that great. And the money required to buy those items are that much either. PS.: I thought you can't access your account?

• Singapore
29 Apr 07
This is very sad.. I hope you can get back your account soon. I had my account frozen before too and I had to write in, and many friends also wrote in, to get it unfrozen. When they unfreeze my account, they didn't even say sorry. I know I didn't do anything wrong and they didn't even give me a reason why they froze it in the first place. But I am glad I got it back in the end. :P


• Philippines
3 May 07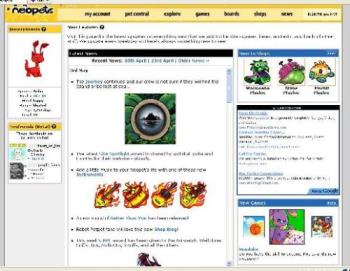 Yes I complete the faerie quests except for the ones that is given by jhudora the dark faerie. One I completed a quest by jhudora, I spent 3000Np for the item she wanted and she only gave me a food worth 20NP so never again.

• Denmark
29 Apr 07
i did some fairy quests but i was not delighted with the awards so now i refuse them...i was aleways going to illusen's glade and completed her requests,and she didnt ask for very expensive items,and sometimes i liked what she gave me,and i had a biiig score and it was nice cause i could type the item that she asked for in the wizard shop search and i found them immediately,unlike with the quests when u r not allowed to use the wizard but the item she asked for was in no shop so i lost all my points and got back to 0 so i got mad and stopped any quest:)

• Canada
29 Apr 07
only if I can afford it... if a faerie asks for something tooo expensive or an unbuyable... then I turn it down

• United States
29 Apr 07
There was a time that I did all the faerie quests that came my way. But now I don't do them at all unless it is a real easy one that doesn't take a lot of money. I'm trying to save up enough money to get that Adam avatar. So I don't like to part with any of my neopoints. After getting that avatar, then I will probably go back to doing all the quests.