When do you know its time to marry?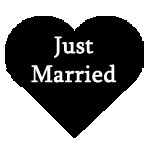 Singapore
April 29, 2007 11:41am CST
When do you know its a good time to settle down and have a family? Is it when you have he/she is the one? Is it when you feel that 'its time'? Or when you feel that you can support one? For me, it's a matter of finances. If we were able to support a healthy family, I would have been married by now. How about you?
3 responses

• Poland
30 Apr 07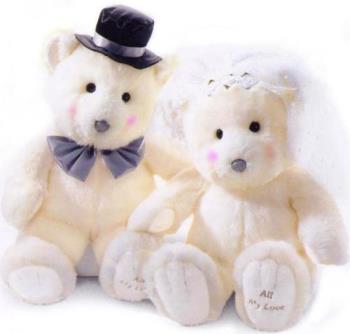 Here is not a recipe...sometimes you meet someone and in two weeks you can get married and sometimes people wait few years until will say"yes,i do"... No one know but somehow inside will ring the bell and you will know without doubt... augusta

• Singapore
1 May 07
Hehe, you're the more impulsive type ain't you :) I like to have thing more or less ironed out before I go for it, less problems later :)

• India
29 Apr 07
Its an individual interest but biologically when people start fantacising its time for marriage.

• Singapore
29 Apr 07
That's very true csathishbabu, but marriage does come with a lot of responsibility. I think anyone who wish to entry into one should be prepared :)

• Ireland
29 Apr 07
Hi there! U said it right! One should be stable mentally and financially before thinking of marriage. There should be a clear vision in her/his mind that its time for marriage, there should be no ambiguity. Ones career should be relatively well settled. So on an all its the career and financial aspect that needs to be sorted out before marrying.

• Singapore
29 Apr 07
We seem to have the same ideas about marriage vijiayyar :) Some people get so excited that they forget its a long journey, one which anyone should be well prepared for.