What do you do in the internet?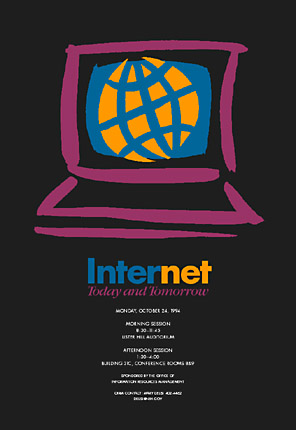 India
May 2, 2007 2:21am CST
We know that Internet is a big source for everything.What do you use internet for?Do you use it for part time jobs and earning money or do you use it to play games or do you use it to have conversation with your friends and make new friends or you just use it to check emails or you use it for doing all the above? I use it to do all the above.
6 responses


• India
2 May 07
Ya me too.Hope to earn some good money here at mylot.

• India
2 May 07
I use it for the following 1. Check email and keep in touch with friends etc 2. Get information and facts I need 3. Keep updated with the music industry and get legal free music online 4. Just have fun - like on MyLot etc 5. Maintain my own blog and websites which helps me interact with more people.

• India
4 May 07
well i use for searching some usefull information..chatting surfing net..downloading songs...if free movie available ..i try to download the same..and most important thing emails.

• India
3 May 07
If u are very generally then ya i use net for all the above reasons as u specified reading mails ,downloading movies,chatting with my friends , playing games and right now for earning few cents while trying to respond to ur discussion .Though my 1st priority is always to play online games .I am very fond of playing counter strike .And if there is no game server at that time i do all other things like chatting with friends or mylotting etc