the actor in this movie is realy impressive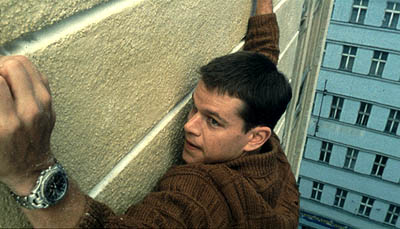 Hong Kong
4 responses

• United States
2 May 07
Yes, welcome to myLot. The actor in "Bourne Identity" is Matt Damon. He is fantastic. There is also a sequel to the movie called "Bourne Supremacy". It's very good as well. One of Matt Damon's recent films is called "The Departed". We just watched it the other night and it is a real "edge of your seat" movie with a great cast, including Leonardo DiCaprio. Have fun here at myLot, I hope you love it here.


• China
11 Jun 09
the best series movie i ve seen,bcoz is quite closely linked,whatever the plots and the characters,especially the characters like Pam,nicky,bourne 's boss,the russia killer even the"cousin".ehich makes this film more real

• Philippines
1 Sep 07
matt damon really does his best with the sequels of this movie, and i must say that this is his best break on his career ever, when he first done the bourne identity and now the bourne ultimatum got a huge response again.. good works really paid off!