do u know that adam lamberg is acting as a lead role in a new film. !!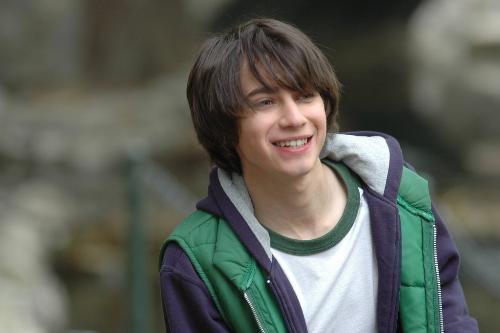 May 2, 2007 4:18pm CST
All the people who like adam lamberg (gordo) in the lizzie mcguire hit serial, has a real chance to see him again now as he starring in a new film called "beautiful loser".. he is playing the lead role in the film and it is about to release very soon this year. he has a new looks now as u can see in the picture,can he really play as a lead role..???, his dream is to be a director(in reality). so wat do u think "he should be a director or an actor (who is just "5ft '4'inches")
2 responses

• United States
25 Feb 09
well that's very exciting. i never saw or heard of this movie. i wonder did it ever come out??? that's interesting his real dream was to direct. his character in the show also dreamed that as well. i wonder did the writers make his charater like that on purpose. i enjoyed his acting on the show. i think he would make a great director. he strikes me as a directing type.

• Vietnam
30 Jun 07
wow !!!! he look cool !! Wanna see this movie T______T I think he's a good actor . Even though his height is not good, he's so lovely :" But he should try to realize his dream . Hope he'll be a good director too :D