Computer Mouse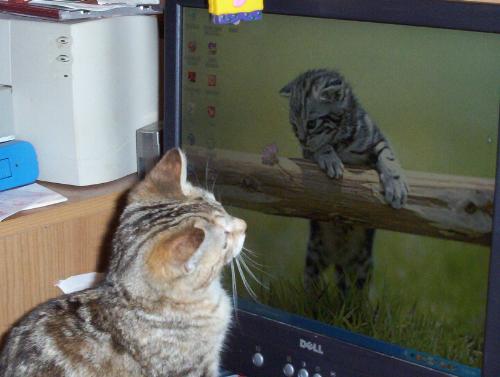 United States
May 4, 2007 5:41am CST
Do You Think The computer mouse will be around 10 to 20 years from now?. I was just reading an Article on it and yes they are working on it but it sounds like its gonna be a while before they get around to getting rid of the Mouse? So What do you Think?
5 responses

• Malaysia
5 May 07
maybe they wont be around but will be replaced by something else, something that we could control without even doing anything..ouh..everything's going to be so automatic, will we be lazy then? hehe..

• France
4 May 07
In 10, 20 years thes kind of computers will not exist anymore, I think. I think you're not need nor a mouse nor a keypad. Perhaps voice controled. But even that exists nowadays, so I will never guess... I'll always be amazed!

• New Zealand
4 May 07
Hopefully computers will advance to touch screen or some sort, within the last century, if technology can advance so much in 100 years, how much will it advance more in the need 20? Everything is possible even though it can be unbelieveable.

• India
4 May 07
What will happen to the computer mouses after 10-20 years, are they going to be eatenaway/extinct, by computer cats?