Blossom on the trees - life is great in Springtime.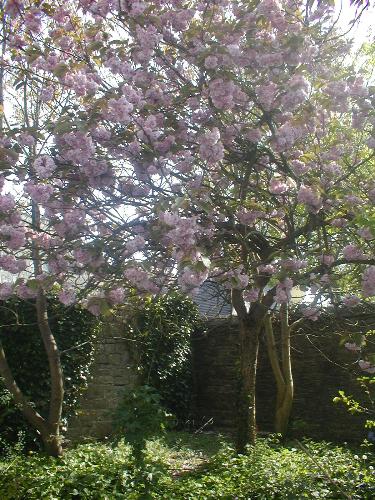 May 4, 2007 9:22am CST
The sun is shining, the blossom is on the trees and the birds are singing. We have to travel by car to see the lambs in the fields but life is great in Springtime. There is the whole summer ahead to look forward to but no need to rush time, now is great. How do you feel in Spring?
2 responses

•
13 May 07
I love seeing the blossom n the trees, and i love it when it starts to fall off, blowing in thw wind, looking like confetti falling from the sky! The house i grw up in had a blossom tree in the front garden and it was right near the gate. I remember walking home from school and being greeted by that sight in the springtime. It brings back such happy memories.

•
13 May 07
Do you remember if it was pink cherry blossom? I think those are the best. They smell lovely too.


•
4 May 07
Here, here, well said. It makes me feel like dancing - although then it is difficult to type. Thank you for replying to my discussion.