isn't it cute pic ........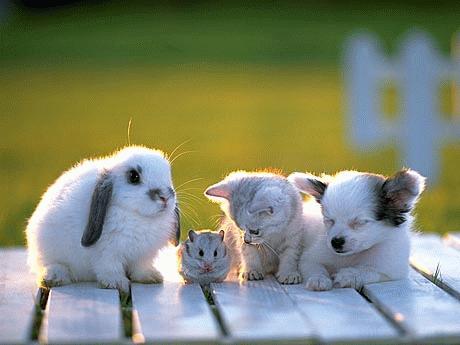 India
5 responses

• New York, New York
6 May 07
The picture is so cute. They are all adorable. I really like the picture.

• New York, New York
7 May 07
I love animals especially dogs, in my apartment building the landlord won't allow us to have any pets of any kind. When I move from here I will have some dogs.

• India
10 May 07
Very cute and cuddly. You have some nic pics on here.


• Malaysia
6 May 07
aww...that's so cute! where did u find the photo? ;)