What Oscar?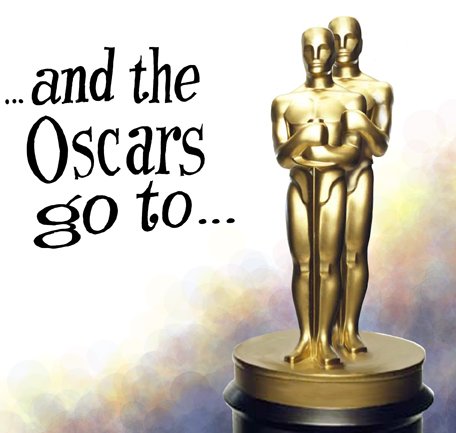 Canada
May 5, 2007 11:20pm CST
If you were to win an Oscar, why would you feel you would receive it for?A few days back in a discussion of a really bad day we joked about me winning an Oscar for such a day. My daughter would certainly get the Drama Queen Oscar, my soon the gentle sarcasm - if such thing exists - one, what would you get yours for?
4 responses




• United States
6 May 07
I would win an Oscar for being able to talk more than anyone else in the room. In college, I was on the debate team and was given the challenging topics, as I could find something to say about any subject. We won the debate challenge that was held in my local area and the money that we raised went to Food Share.

• United States
6 May 07
Hmmmm, I had to think about this one, I guess the best thing I could come up with is the wittest smart*ss. Thats probably one of my more redeeming qualities. Another might be an award for being able to get things done when needed. Take care!!