are you married?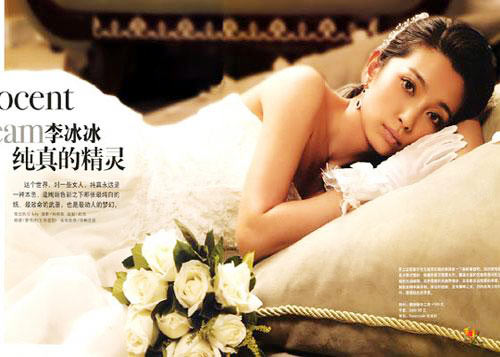 China
May 6, 2007 9:49am CST
are you married? how long years? do you love your family?
5 responses


• China
7 May 07
i guess he must be your son or daughter ,i'm sorry ,\i can't see clear,lol

• United States
6 May 07
I have been a widow for almost 29 years. I have two children and one beautiful granddaughter which I love very much although my children tend to drive me crazy even though they are grown. I couln't imagine life without them. I love all my family very much.

• China
7 May 07
you're luckly!you have a wondful family.best regards to you

• India
7 May 07
i am married for 1 year.I love my family very much.

• Romania
6 May 07
no...i am not married,i have only 22 yyers...is enought time for that...over 2-3-4 yers may be i will married!:P who knows?:P

• Philippines
6 May 07
I am not yet married. I am still single and enjoying it. Lol! I'm still young to marry someone. Hahaha!