If you could DATE a STAR..who would it be........???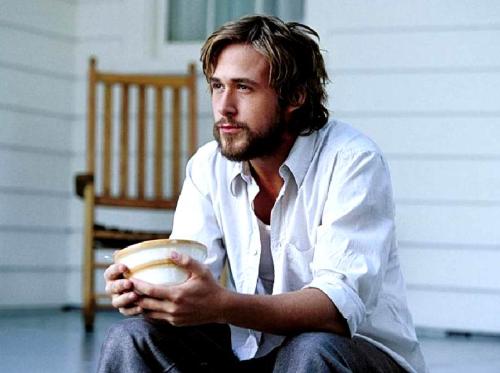 3 responses

• India
6 May 07
If given an oppurtunity I would like to spend some time with Will Smith. I just love the energy that flows from him. In his every deed I can feel some pulse and that's what sets him apart for me. Other than that I don't like many celebrities.

• United States
6 May 07
I would have to say Mark Harmon. I find him very sexy, and it would be great to just go out on a date. I am sure I have built it more in my head then what it would really be like, but still it would be fun.

• United States
6 May 07
There are two stars that I love. David Caruso and Jonathan Rhys Meyer.