Your boyfriend wanna break up with you but date your best girl friend. Is it ok?

United States
4 responses

• India
7 May 07
I think its time for change. Anyone who dosent understand your value in life is not worth your time and effort. If this is your story then you should consider youself lucky coz non of them (your friend and your BF) seem like they are worth a minute of your life. Make changes, interact with new fresh people make new friends. Change your life in a positive way. Its better to face the truth and get on with life then live in denial and not move at all.

• United States
7 May 07
This is both a sad time and a good time in your life. It is sad because you have found out that two people who you thought cared about you, really don't give a damn about you. A best friend wound not have a relationship with your male friend and visa versa. The good part is that you found out about these two pieces of trash at an early are and can recoup from this minopr setback and move on with your life. You don't need so called friends like these. Do you agree?

•
16 May 07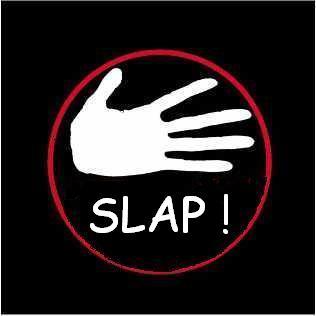 Actually you need to give a real nice slap to your boyfriend who truly deserves one. He is a real a**hole..for he is complaining your relationhip and still dating you best friend..how could he..he is such a heartless and stupid person. It's better you leave him right in the time..comeone there are many good boys around... And about your best friend she is a back stabber..do cometing real nice with her..hit her..anything..how could she even date with your boyfriend when you are having problem..she is bad.

• United States
17 May 07
Haha.. thanks for your response. Thanks and thanks and thanks! For your information, we already breakup and I'm now with a really nice boy friend, he treats me very good! For them, which are my ex-boyfriend and my ex-best friend. They are still together.

• Cebu City, Philippines
7 May 07
I cant imagine myself to be in this kind of situation. and if does happen I would really be ver hurt and I would cry lots and lots of tears. Its something that is beyond my control and I have nothing to do about it. The reasons why he would want to break up with me is his and his alone and if he choose my best friend over me, then it would be such a sad story and would cause me so much hurt and pain and I will have to let go amd move on. it may not be immediately, for I know it would be a very slow and painfull process, but I know I can make it, because this is not given to me unless I can bear it.