are you a born winner ?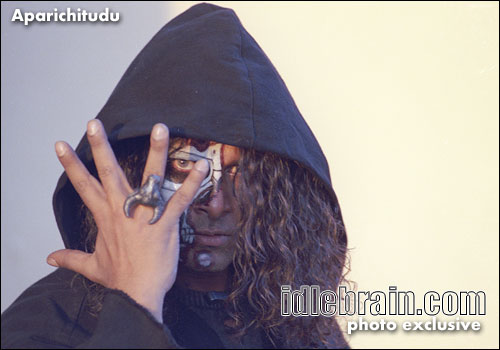 India
May 8, 2007 7:26pm CST
I hope u had a long life and a lot of experience. We don't win in each and every step we take. but we expect to win in every process. I hope u have tasted success in many respects. U may have won goals which u have longed for. i am putting out two options for u now.... do u think u are a born winner and winning is in ur blood and u succeed without much effort? or do u think all ur successes are achieved by hard work and strong sense of determination?
1 response

• Sao Paulo, Brazil
9 May 07
Well, I'm the opposite. I am a born loser. Almost everything I do goes wrong. It's funny, I laugh at myself. I messed everything up with this girl too... I love her, and she doesn't love me. I messed everything, I'm a born loser. When I'm trying to get something, I must work like twice as much as a common person does. Only to have a chance! Anyway, hard work beats anything. I'll keep working hard to conquer this girl's heart. Remember that she is only one of the things that went wrong!

• India
9 May 07
yes "hard work beats anything" all the best in ur life!

• Sao Paulo, Brazil
29 May 07
Once more, everything went wrong. That's a shame, I told you I always lose. I'll keep trying, hard work beats anything!