how long youre relationship last?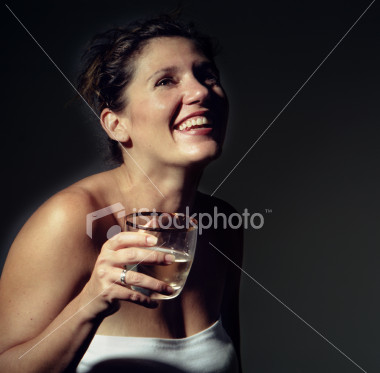 Philippines
May 8, 2007 8:16pm CST
are you in relationship now?? how long youre relationship is?? if you ask me,,i had a boyfriend now and were on the 1 year and 4 months now on coming 15,,:) and im proud to say that.. how about you?? how long is youre relationship?? my boyfriend is still sweet after 1 year,, more sweeter,,:)
4 responses

• United States
9 May 07
Our relationship has lasted 43 years thus far, I am praying to GOD for another 43 years with my dear husband. he is my best friend, the one person I can always count on.

• United States
9 May 07
Yes,I am in a relationship now.Its been 5 years i am married.Wow congratulations hope your relationship will be more long lasting and may God gives you both more understanding for each other.I am proud too.But married life is quite a bit different from non married life.Yes but i think once you get married all the sweetness will be gone and the relation will be just as HUSBAND AND WIFE.Its my experience may be it won't apply to you.That is why mostly love marriages are not that durable cause they start comparing the life before and the life after and doing so they have fights and they end up in spliting apart.

• Philippines
11 May 07
thanks..n_n i dont married is the reason why the sweetness is gone,, if i were going to mArried a man,, i want a sweet that never last even if were married.. i think its the feeling of the woman..were so sensitive,,you know that,,even they didnt mean to do that,,were just over reacted..

• Philippines
9 May 07
I usually love to stay in a long relationship that sometimes, even if I'm somewhat pained, I find ways to lengthen the relationship and saving it for it to last. I usually have 2 years of relationships, the shortest was a year...

• Philippines
9 May 07
i dont have a boyfriend now.. i like also having a long relationship..