Do you play guitar?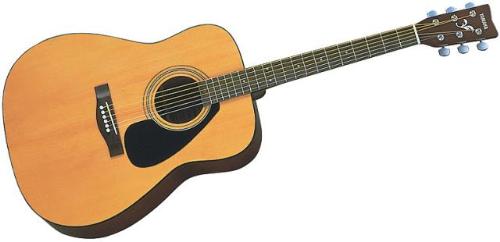 Philippines
3 responses

•
16 May 07
I'm learning slowly to play the guitar but really I want to play piano as I'm better at it. I mainly want to play folk at the moment so I'm learning the basic chords and some folk chords. I bought my own guitar and I like it's sound which is encouraging and I'm sure with more practice I'll get better.

• Philippines
9 May 07
its sad that i dont play guitar. but i would love to learn, acoustic seems good but i really would like to learn how to play the electric guitar. because most of the songs that i'd like to learn in guitar are jrock and jpop songs. if its possible and i do not have a busy schedule i would like to take guitar lessons.

• Singapore
25 Nov 08
hi, i do play the guitar and i can tell you it's a really fascinating instrument. i am actually self taught and have been playing for over 12 years. you can check me out at http://www.youtube.com/jedimindless anyway, just wanted to say that the acoustic guitar allows you to really express your feelings because you can sing along to it. Also when you strum, you can choose how hard to soft you want to strum, depending on the mood the song.