Adult

India
6 responses

• India
9 May 07
It is very simple. As per law, after finishing 17 years a teen is understood as an adult. But I think, when God makes a male or a female eligible for throwing Semens and Mens respectively, they become Adult.

• United States
9 May 07
Here in the States you are considered an adult at age 18. You can then join the Armed Services and vote.

• Netherlands
9 May 07
This greatly varies per individual, it's mainly a matter of overall behavior I'd say. Some are 16 and can pretty much considered to behave as an adult whilst others are 40 and you get the impression it's a 13 year old entrapped in the body of an adult. There definitely isn't a specific age or turning point in life to define adult from teen/child.

• India
9 May 07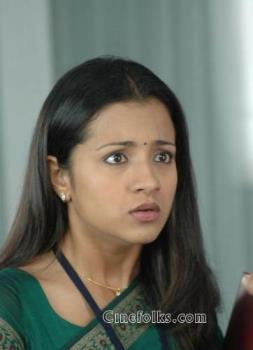 watching bf's is teenage? telling to others such that dont watch bf's is adult....... before marry u r teenage........ after marry u r adult..............