Do you have a Nervous Habit?

United States
May 9, 2007 1:26pm CST
Some people have things they do when they become nervous, or sometimes they dont realize what they are doing, it is just nerves. Perhaps biting nails, twirling their hair, tapping the foot, pacing, what do you do? For me, I will bite my nails or sometimes even my lower lip. Many times I do not realize what I am doing, I tend to bite my nails while watching a scary movie :P
4 responses


• China
22 May 07
Yes, I have the habit. When I have a job interview, I am often nervous, so i can't give them a confident image. So I hope to earn more and more money online. I know I'm not a confident girl now. When some men stare at me, I will be nervous too. And I don't know how to move my legs. Because I didn't like girl until I was over 19 years old, then I begin to dress skirts and learn how to dress myself. Frankly, I am a common girl.But I was confident in those 19 years old, I don't know why I become not confident now.

• India
9 May 07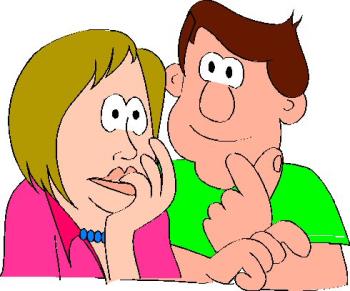 Yes i feel nervous when i have to go for a journey basically if i have to attend some occasion on time.

• Canada
9 May 07
Yes, I bite my nails, Chewy my lip and most annoying is I tap my fingers on the noisest thing around. I found that when I did not know my illness I was really bad now that I know I have calmed down a bit.