Lonely...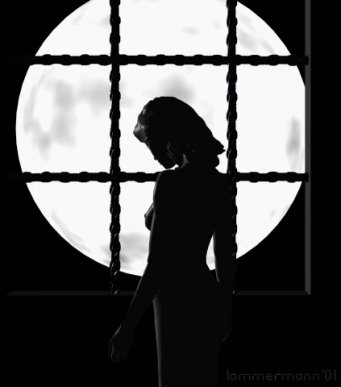 May 10, 2007 5:28am CST
yeap, that is how i feel... i don't have friends to talk to... i'm happy that i found mylot, so at least i have something interesting to surf. but unfortunately i can do that only from school, because i don't have internet at home... i used to have... then a big bill came for it, my mom didn't pay it, so bye bye internet... so here i am, talking to a monitor, waiting for the class to begin... what do you do if you feel lonely?
3 responses

• India
10 May 07
Dont feel bad...i usually try to watch tv or read some books try talking to people around me so that i can make more friends...cultivate a good hobby for yourself which can keep you busy when you feel alone...

•
10 May 07
the problem is... i tried talking to people around me but it seems that we don't share the same interest... and since my best friend went off to collage i really feel that no one understands me...


•
16 May 07
yeah... exams started, job starts in a couple of weeks... i won't have time to feel lonely :)

• Romania
10 May 07
I'm also experiencing loneliness every now and then and i concentrate my atention to the things that i enjoy doing, as walking by myself, photography, listening to music...