How easy is to FORGET a people after they DIE..???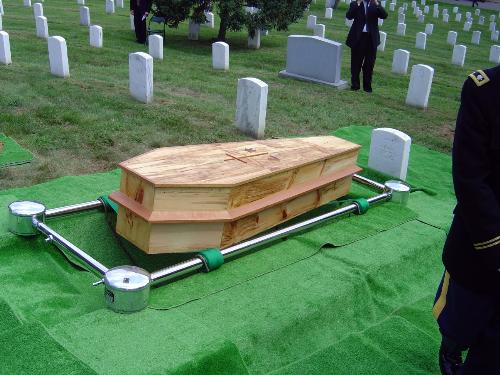 2 responses

•
11 May 07
as a psychic medium i find it pretty much impossible to forget anyone after they die as they remind me constantly of their presence blessed be

•
11 May 07
no, not scary at all, very positive and reassuring blessed be


• India
11 May 07
it is not very easy to forget anybody once they leave for heavenly abode.......but time heals everything. depends on how close u r to the person too.....