Why we need money or extra money?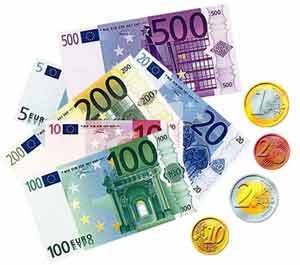 Italy
3 responses

• Philippines
13 May 07
Money is important in our lives because every material thing in this world has a price and we need money to buy or to have those things. Sometimes I also think that we don't need money. I just hope people are willing to share. Like for examples, farmers will share their crops and the construction workers will share their talent in making house. But then again, I think no one will agree to this.

• Philippines
14 May 07
I think it will get worse. But I hope I am wrong.



• Malaysia
13 May 07
Money is needed to pay for food, clothing and shelter. Without these three basics it's impossible to sustain your livings. Furthermore, we need them to cover expenses for children education, bills, etc. If you're looking from different angle, it's not a demoniac invention but a tool for us to make life simpler and easir.