Do you have a compos-heap in your garden?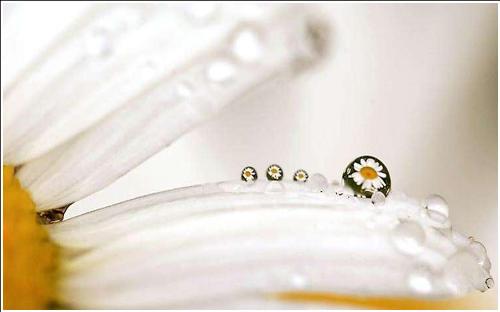 Namibia
May 14, 2007 6:03am CST
Do you have a compos heap in your garden? How old is it and how do you treat it? Sunny place? or in the shade? Any specific shape - do you shape it or just throw new stuff on top? Do you water it? Should one water it? Do you turn it and how regular?
2 responses

• United States
15 May 07
My current compost bin is a plain pile on the ground next to the full one - a wooden frame that holds a year's worth of garden and household waste. I have never turned it, although it's layered in a fairly healthy combination of kitchen scraps, grass/weeds/branches, paper bedding from the rat cage, and so on. The lower half already has turned to soil. Overall I don't do much to care for it, knowing that I am only living in a rented house and will soon move from there. Still, by next summer the full pile will be nice healthy soil for the next tenant. And the pile building right next to it will be half-way there...

• Namibia
15 May 07
The wooden frame is also a great idea. My heap is just a big round heap and not very neat. I appreciate all input.

• Australia
14 May 07
Hi, I have a compost bin in my garden it sits in a corner in the rear of the yard and is a large black plastic bin with no bottom and a lid on it, I put all our vegie scraps in it as well as plant cuttings, I water it once to twice a month and lay newspaper over it about once a month. The good thing with no bottom is you just lift the bin off the compost pile and then shovel it all over your garden. I never bother to turn it and it seem ok. Good luck

• Namibia
15 May 07
This seems like a real swell idea! The bin keeps it neat and in one place. Great idea! Thanx for sharing.