Another gripe about rating!

May 15, 2007 12:51am CST
Is everyone elses rating doing things? A very odd question I know! But mine is stuck at 93! It has been stuck there for weeks! It hasn't changed once! I wouldn't even mind it going down just so I know that I am being rated by people and that it is working! Is it usual to have no change in it at all for weeks?
4 responses

• India
15 May 07
What is this figure of 93 for rating? I thought the rating is in terms of stars and it varies from 1 to 10. I have not understood the rating of 93. How do you come to know about it? Please do explain because I find it something very strange; I have never come across this kind of number.

•
15 May 07
If you place your mouse pointer over your star it will tell you your rating out of one hundred. Yours is 88/100. This is based on the (+, -) ratings given by other mylot users.

• Egypt
16 May 07
I don't really follow the rating, I only login once in a few days sometimes and I feel happy to see my blue star still there so far despite the lack of activity, I don't check the rating and not sure if it moves or not but I guess many people are rating us as long as we post discussions or respond to some sometimes, I know many people ignoring the rating signs but me and many others rate everything they read or respond to.

• United States
15 May 07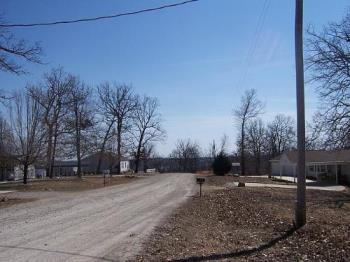 Mummyofthree, Do not worry, my friend, you are being rated...I know because I rate all of the discussions that I participate in....lol Also, mine was stuck at 97 for what seemed like an forever...well, several weeks anyways..... I am sure that it will reflect changes soon...so do not let it bother you and just enjoy yourself.... Life is a path...you choose the detours and the distractions...so please do not allow this to stress you out, my friend...changes are coming!!!! Wishing you all the best....

•
16 May 07
Thank you! You are right. I am not going to woory about it! today my little girl has finally agreed to wear knickers intead of a nappy! I will be quite preoccupied with that.

• United States
19 May 07
Thank you so much for awarding me with "best respponse".

• United States
19 May 07
I think it takes a lot of plus ratings to move it up and fewer minuses to drop your rating. I also think a lot of people don't bother to rate discussions. And once they drop down from higher levels, it takes forever to get them back up. A 93 in school would get you a star on the forehead...lol.