BBQ - What is your favorite thing to BBQ?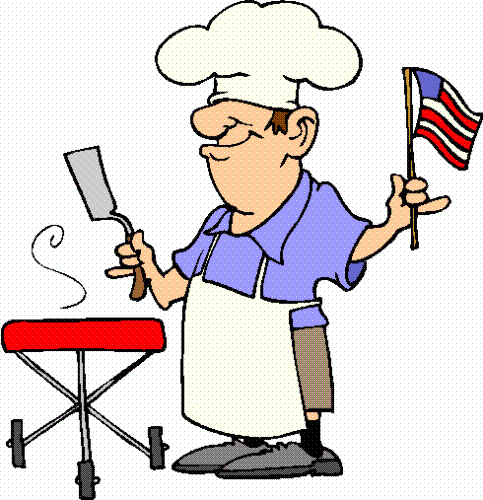 United States
4 responses

• United States
15 May 07
my favorite thing would have to be burger by far. but i did't grill a prime rib for my mother for mothers day and it cam out slam a lamin

• United States
15 May 07
Chicken and ribs, with corn on the cob. Now Micki, why did you have to bring that up? It is 11:00 pm here, and now my mouth is watering. I love bbq chicken and ribs. I love that grilled taste with a good sauce, soaking into the meat, and having it be tender. That along with a good green salad.


• United States
4 Jul 07
Sometimes when I BBQ with my family. I love BBQ spare ribs. yummy! It is grilled to perfection if the ribs are slowly cooked. If you cook ribs very quickly on high heat, the ribs may be burned on the outside but raw or rare in the inside. They take a while to be cooked completely but please be patient with them. It takes a while and patience pays off. Also don't forget to add plenty of BBQ sauce when you cooked those tasty and delicious ribs...good luck and happy BBQing!