Are you Ready??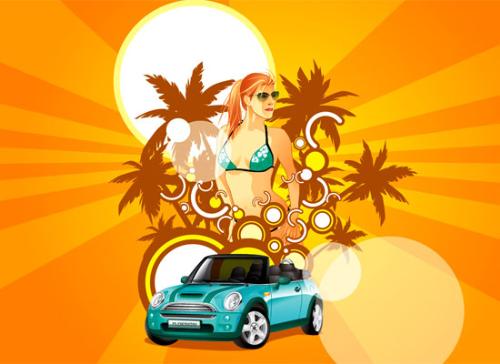 Canada
2 responses

• United States
21 May 07
We have already been camping three times this spring. I love this time of year. We will be getting our boat out soon. Then we can fish and swim off from it. We have had mixed weather between warm and sunny and cool and rainy about normal for May.

• Canada
22 May 07
I would love to gewt out on a boat to fish. Tired of getting the little fish that the others leave behind. It is still to cold for swimming. Mind you for me it has to be 90 degree waters. LOL

• United States
16 May 07
Here in Minnesota USA it was 92 degrees on Sunday. A new high temperature record for that day. Monday it was 91 degrees. No record but hot none the less. Today (Tuesday) it was a meager 64 for a high and going to get down to 44 tonight. Uggg. It is Minnesota after all. I have no plans other than a lot of BBQs for my kids and grandkids on the weekends weather permitting. HAPPY POSTINGS FROM GRANDPA BOB !!~

• Canada
16 May 07
Good to see atleast someone else enjoying the warm weather. I mean here on the west coast it is good to see nic`e weather but people are also bracing for floods and forest fires. I just hope neither happens and it is a calm summer. I plan to do as much camping, fishing and soaking up the sun as I can. Happy BBQing....

• Canada
22 May 07
I hope you get rain to put that fire out or at least get it under control to get it put out. Thanks for the post