Road to Hana. It is amazing.

United States
May 16, 2007 1:57pm CST
I mispelled this in a previous post. Have you traveled the Road to Hana on Maui? What was the experience like for you? The Road to Hana is a magnificient day long drive through a rainforest on Maui. Along the way are numerous opportunities to do such things as hike to 400 ft. waterfalls and the like. It is an amazing almost spiritual experience that should not be missed. My experience was almost emotional at times. It is so incredibly beautiful that speechlessness, chills and utter amazement all at once is a common occurrance. A memory to last a lifetime.
2 responses

• United States
16 May 07
No, I've never had this pleasure but it sounds beautiful - and I love waterfalls so know I would love visiting there.

• United States
30 May 07
you would definitely love it.

• United States
17 May 07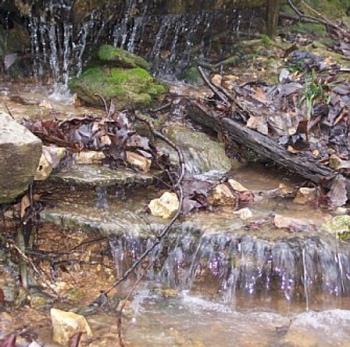 Makingpots, It sounds like a lovely place to go....it sounds like a paradise to me...I love waterfalls and well...nature in general... I am at my best when I can take a leisurely walk through the woods to a small creek or stream where I can sit and listen to the water rippling through the rocks....or look at the rock outcroppings that are frequent around the natural spring fed waterfalls in Arkansas. But the wildlife in the rainforest would be an amazing site that I do not get to see where I live....I can imagine the sounds of the birds singing.....in their bright colors...... Oh, yes, the road to Hana is a place that I would love to visit!!!

• United States
30 May 07
We love to visit Arkansas when we get the chance. There are some beautiful places there for sure. We can drive it in just a few hours. It is a nice little get away for us.

• United States
31 May 07
I live in Northwestern Arkansas and have several lakes and rivers around my home.....it is indeed a great vacation spot and thousands of people come through here each year... I am glad to know that you have had enjoyable experiences in Arkansas...and I hope that you visit our state again soon. Thanks so much for awarding me with "best response".