first cd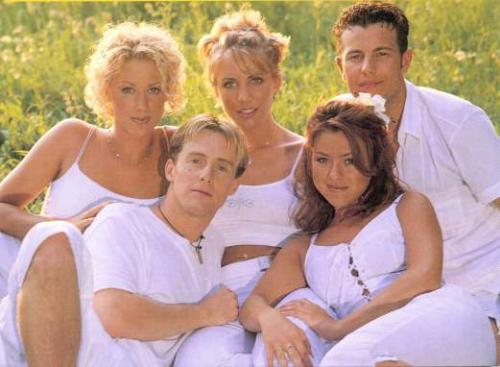 May 17, 2007 6:20am CST
what was the first cd you ever bought? i was already quite old before i got my first cd player so mine was steps 5,6,7,8 well it was actually bought for me along with a christmas cd.
4 responses

•
17 May 07
mine was busted!!! crahsed the wedding single. I bought it then threw it away, never bought another single ever again. I just download it now. (for free)

•
17 May 07
i love that song lol then again my partner does say i have bad taste in music.


•
17 May 07
i remember them iv still got their album and cest la vie hanging around somewhere.