It's amazing what is worth money nowadays.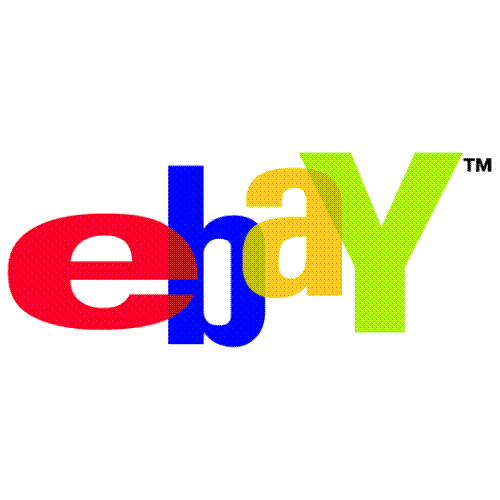 Canada
May 17, 2007 9:01am CST
With the birth of e-bay and other assorted online sale methods, it's amazing what people are selling and making money on. Everything from hair ornaments to soda bottles to cars and houses... all up for sale and auction. How about the guy who traded a red paper clip a few dozen times until he got himself a house? Ten years ago, an old street sign or a soda bottle didn't mean much to anyone... now you can make a fortune if the right person sees your posting. And, besides that, can you believe people would actually type some of these items into a search? In my opinion it adds a bit of lightness to the seriousness of the world.
3 responses

• United States
17 May 07
I know I have just for fun put in things and it is crazy what comes up and for the price it is selling. I am just totally amazed sometimes. I seen on here early a metal trash can with the simpsons on it that was going for $30. I am sorry I will go to wal-mart get a plastic one print off a picture of the simpsons and glue it to it. I wouldn't give $30 for a trash can.

• United States
17 May 07
That's why technology is so cool! I love e-bay- you can find anything you are looking for usually. It is usually the first place I go to look for those hard to find items- It's amazing what people will pay when they really want something- It's also great because some people that need to make extra money can do so this way- I have a friend who buys the "hot toys" before Christmas and then sells them on e-bay—at double the price- I don't like this but it gives her extra money for Christmas shopping that she wouldn't have- And if people want to buy them it's their choice- so I agree-- I never heard about the man and the red paperclip trading for a house- that is pretty impressive- I would love to read that story- do you have a link?

• United States
17 May 07
ebay is the epitome of "one man's trash is another man's treasure" I sell all sorts of things on ebay. I make a few bucks here and there... sometimes I make a bit more than a few. I always give something a chance on ebay - and you never know who might be interested!