street food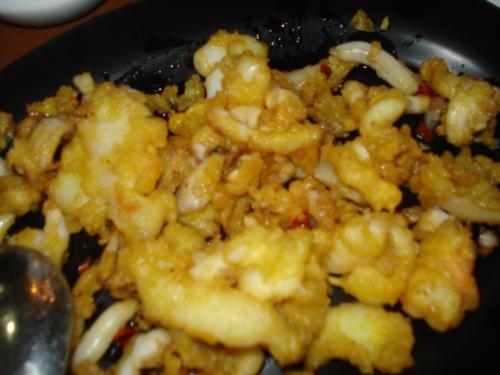 United States
May 17, 2007 12:34pm CST
If I were to choose among all the street food I've tasted, I would probably pick calamares as one of my favorites. I just can't seem to get enough of it every time I chance upon a vendor roaming around with his cart, selling such food. I simply find its crispy layer and soft meat very hard to resist. I can literally eat a hundred or more pieces of it, especially if I'm extremely hungry or when I've not eaten it for such a long time. How about you? What's your favorite street food? How much does it normally cost? Why is it your favorite?
1 response

• United States
17 May 07
I love a really good hot dog from a street vendor. There's one a few blocks from where I live who serves Mexican-style hot dogs. Yummmm! I could eat one every day.

• United States
17 May 07
That must really be delicious, considering that you're more than willing to eat one every day. I might try that out soon. Thanks for your sharing, tallpaulno44a!